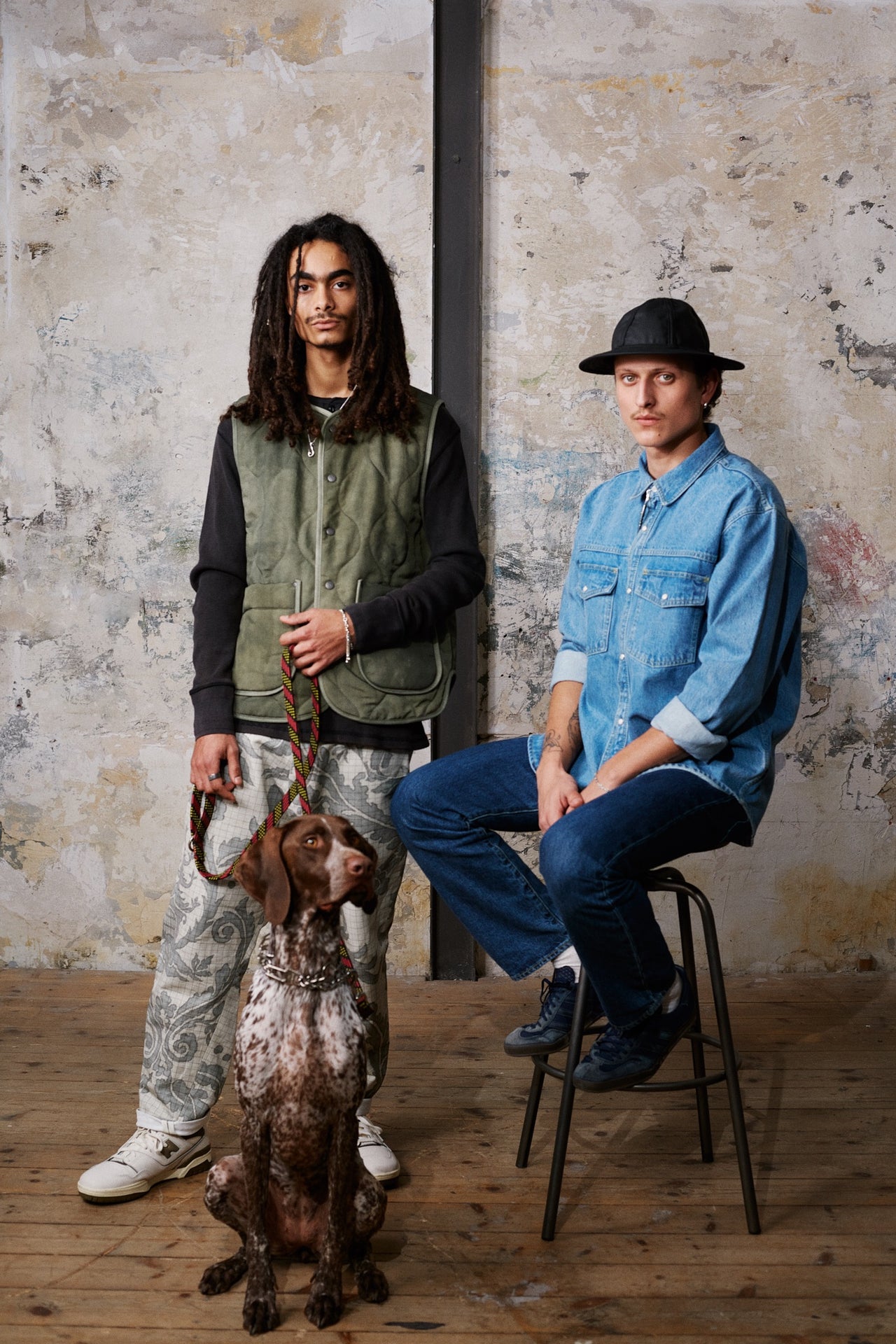 About
AQUA SILVER a Tokyo-based jewelry brand with a 25-year reputation for exceptional design.
Our collection features stunning 925 silver jewelry, uniquely designed by our talented Japanese artisans.
With 20 stores across Tokyo, we offer a captivating variety of items that combine contemporary aesthetics with the rich heritage of Japanese design.
Explore our collections and let Aqua Silver become an expression of your personal style and elegance.